Next to your company, for a better management of the shipping process.
PATHLOG improves the shipping process by making available a network of reliable carriers to organize shipments in an efficient and safe way.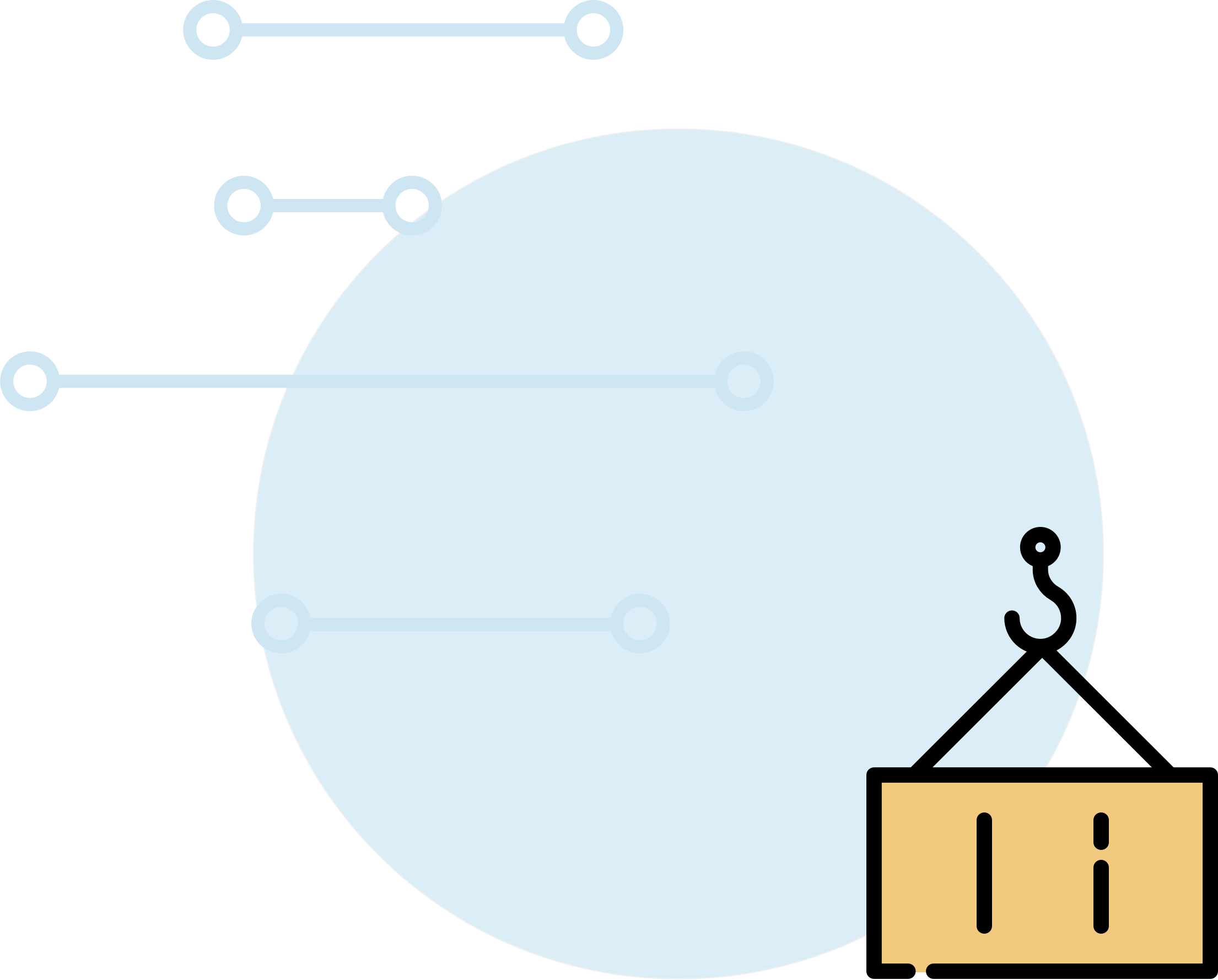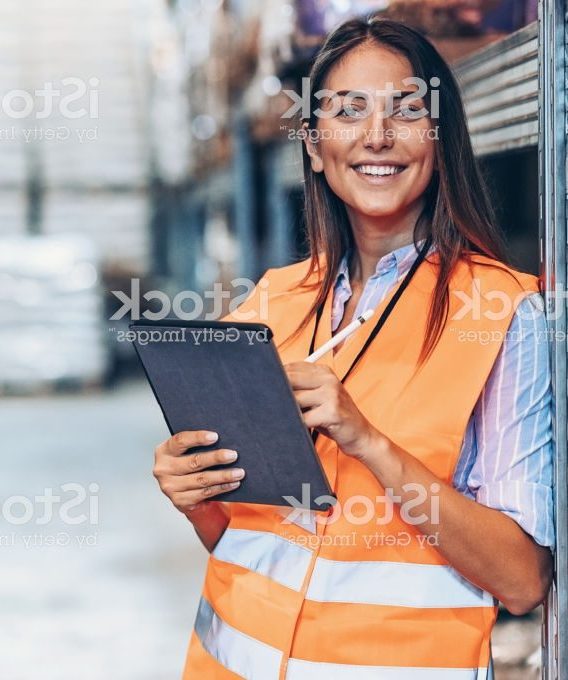 How do we improve logistics?
PATHLOG is a solution designed for companies
that need a powerful and reliable work instrument
for the management of shipments
both for internal own tracks and for external carriers.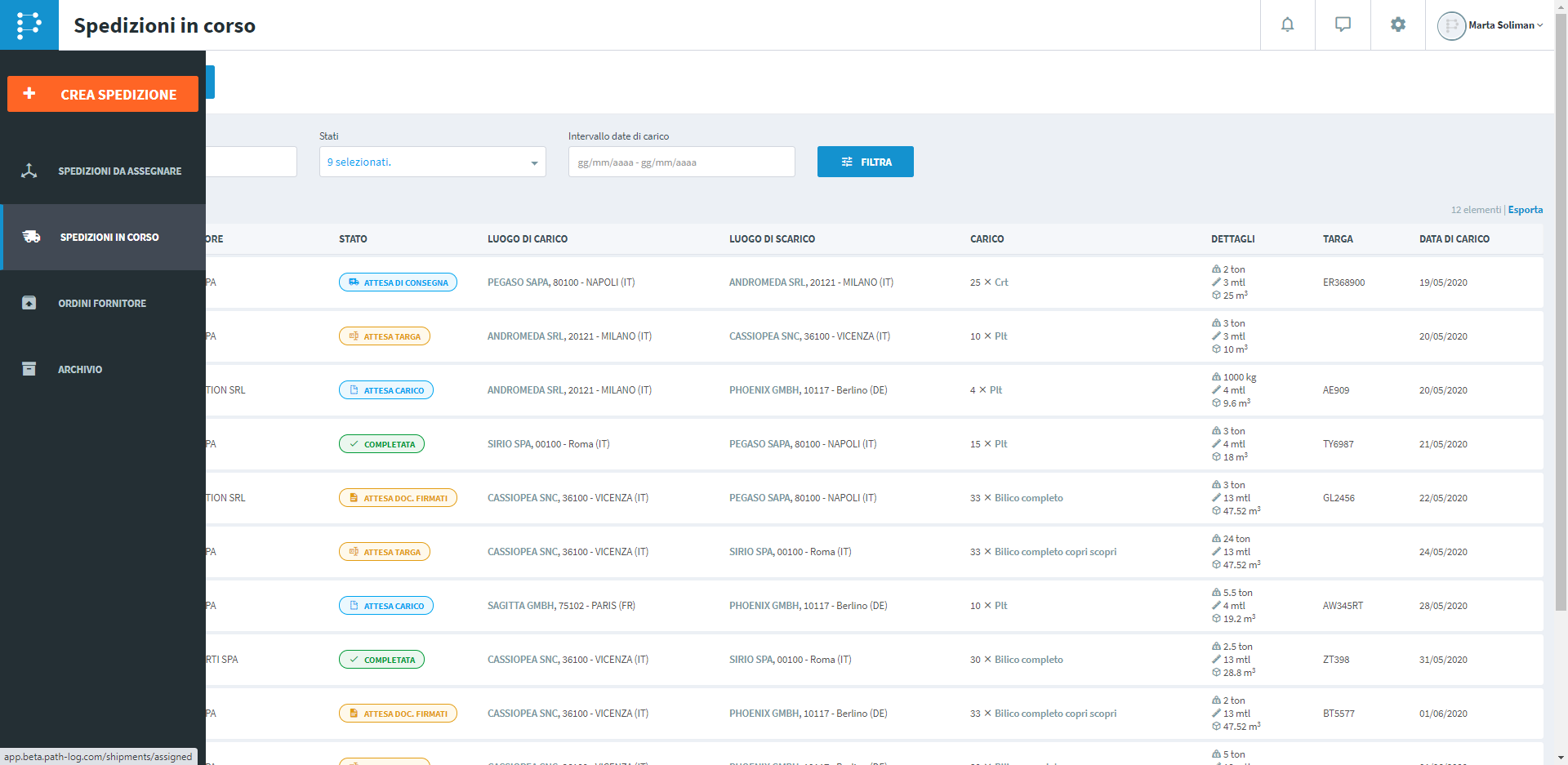 Features
Find out how PATHLOG can simplify the shipping process and follow your company in a new experience in logistics management.
Shipment tracking
Keep everything under control.
Track and control your shipments at any time.
Can be integrated with ERP systems
PATHLOG is designed to simplify business processes. Through API is possible to integrate it with the ERP and management systems currently in use.
Simple, reliable and fast
The User experience is simple and intuitive and allows you to learn how to use the platform even without training.
Archiving of all transport documentation
All transport documents are archived and are always available for consultation.
Why choose PATHLOG
for your shipments?
PATHLOG offers innovative instruments for transport management based on research and development processes starting directly from logistics.
PATHLOG is designed to guarantee reliability and continuous innovation. A dedicated team works day by day to make it more efficient.
Why did they choose PATHLOG
We save time and resources! Since we introduced PathLog into the company, we have been able to assign shipments quickly and easily on our network of carriers and we have immediate access to all data.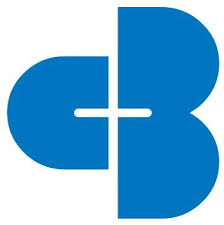 Commercial office / Logistic CB TRAFILATI ACCIAI - Tezze sul Brenta (VI)
PathLog facilitates our work! With PathLog all suppliers of semi-finished products and/or parts of machineries are available in a single work environment. We manage shipments to the best thanks to notifications of preparations and to a single work environment where logistics and shipments work together.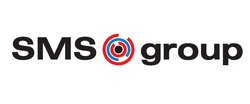 Management Supply Chain - SMS GROUP SPA Tarcento (UD)
PathLog optimizes the whole logistics process! From the organization of pickups to the assignment of shipments to both carriers and drivers. All departments are aware of the status of shipments in real time.

Head Office - FRATI LUIGI SPA Pomponesco (MN)
Ask for a DEMO
Watch PATHLOG in action: ask for a demo from one of our consultants.