Are you a transport company or a carrier?
Join the PATHLOG network: the intelligent instrument that connects companies with high amount of shipments and carriers, to manage logistics with a few simple clicks.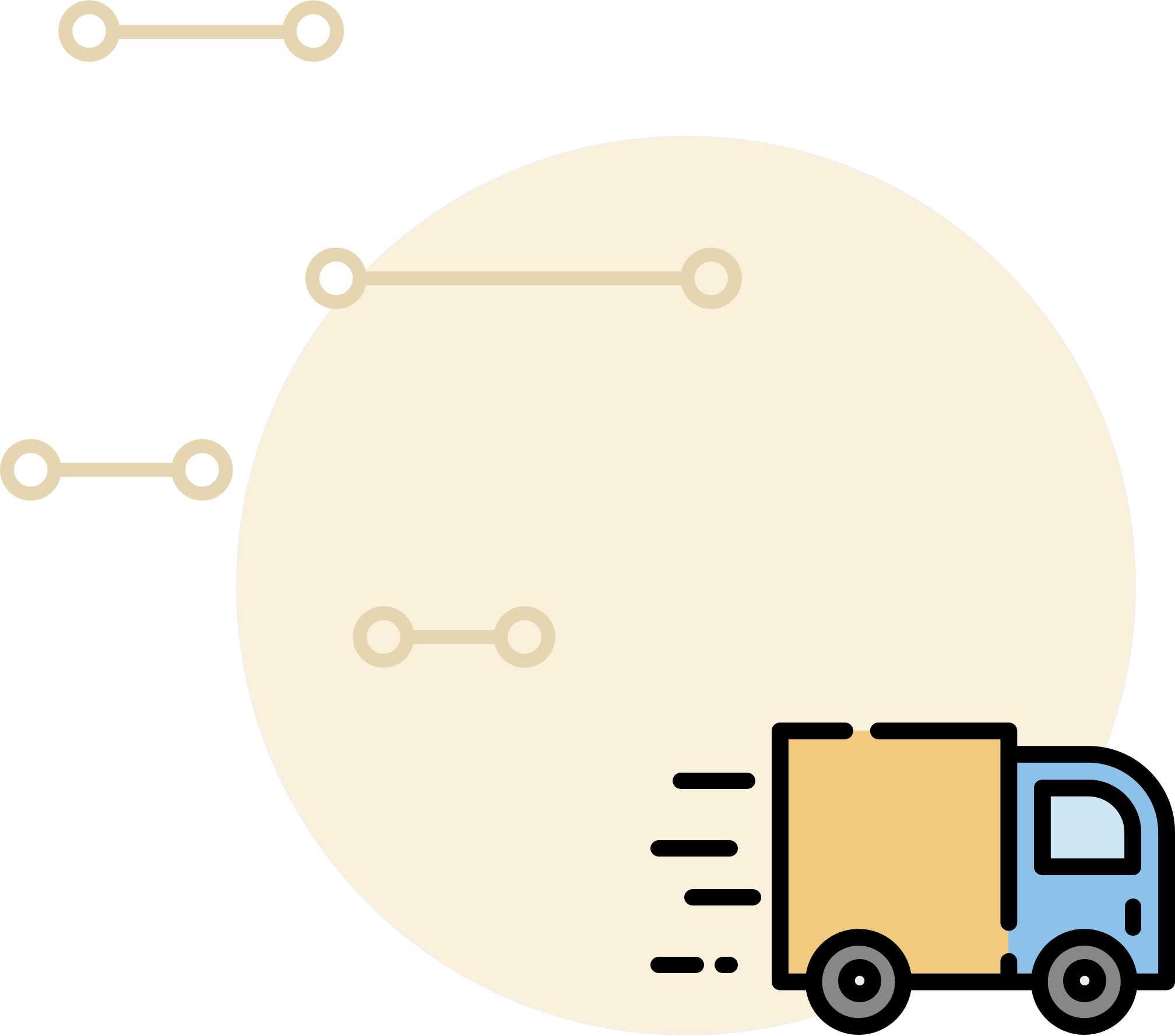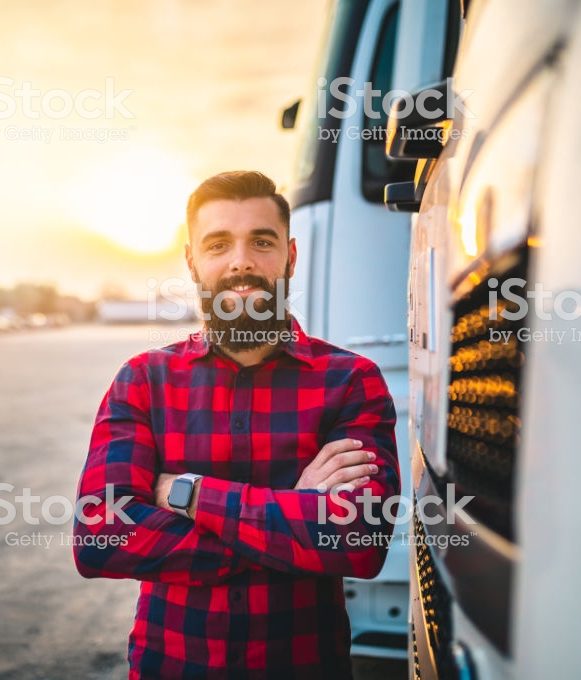 Features
Find out how PATHLOG can simplify the shipping process and how it can follow your company in a new experience in logistics management.
Shipment's tracking
Exact updates of the delivery status.
It can be integrated with ERP systems
The platform can be perfectly integrated with the ERP and management systems in use.
Use it wherever you want
You can manage shipment requests wherever you are.
Archiving of all transport documentation
It provides a single database accessible online with details and documents of shipments and quotes.
Why join the PATHLOG network?
More customers, more business opportunities and better communication. An instrument that comes from logistics, for logistics.
PATHLOG is designed to be always reliable and functional. A dedicated team works every day to improve it.
An advanced instrument, always with you.
Goodbye paperwork and documents to fill in, with the app "PATHLOG Carriers" you reduce communication times and always stay in touch with the DRIVERS for all the shipping stages of all orders.
Why did they choose PATHLOG
We save time and resources! Since we introduced PathLog into the company, we have been able to assign shipments quickly and easily on our network of carriers and we have immediate access to all data.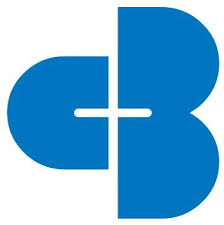 Commercial office / Logistic CB TRAFILATI ACCIAI - Tezze sul Brenta (VI)
PathLog facilitates our work! With PathLog all suppliers of semi-finished products and/or parts of machineries are available in a single work environment. We manage shipments to the best thanks to notifications of preparations and to a single work environment where logistics and shipments work together.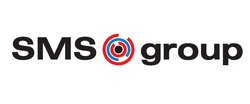 Management Supply Chain - SMS GROUP SPA Tarcento (UD)
PathLog optimizes the whole logistics process! From the organization of pickups to the assignment of shipments to both carriers and drivers. All departments are aware of the status of shipments in real time.

Head Office - FRATI LUIGI SPA Pomponesco (MN)
Join our network
No cost but many advantages