PATHLOG allows you to
optimize flows
and shipment assignments.
PATHLOG does not modify the operating system but structures it, adding new features in a single work environment, to give added value to the shipping processes.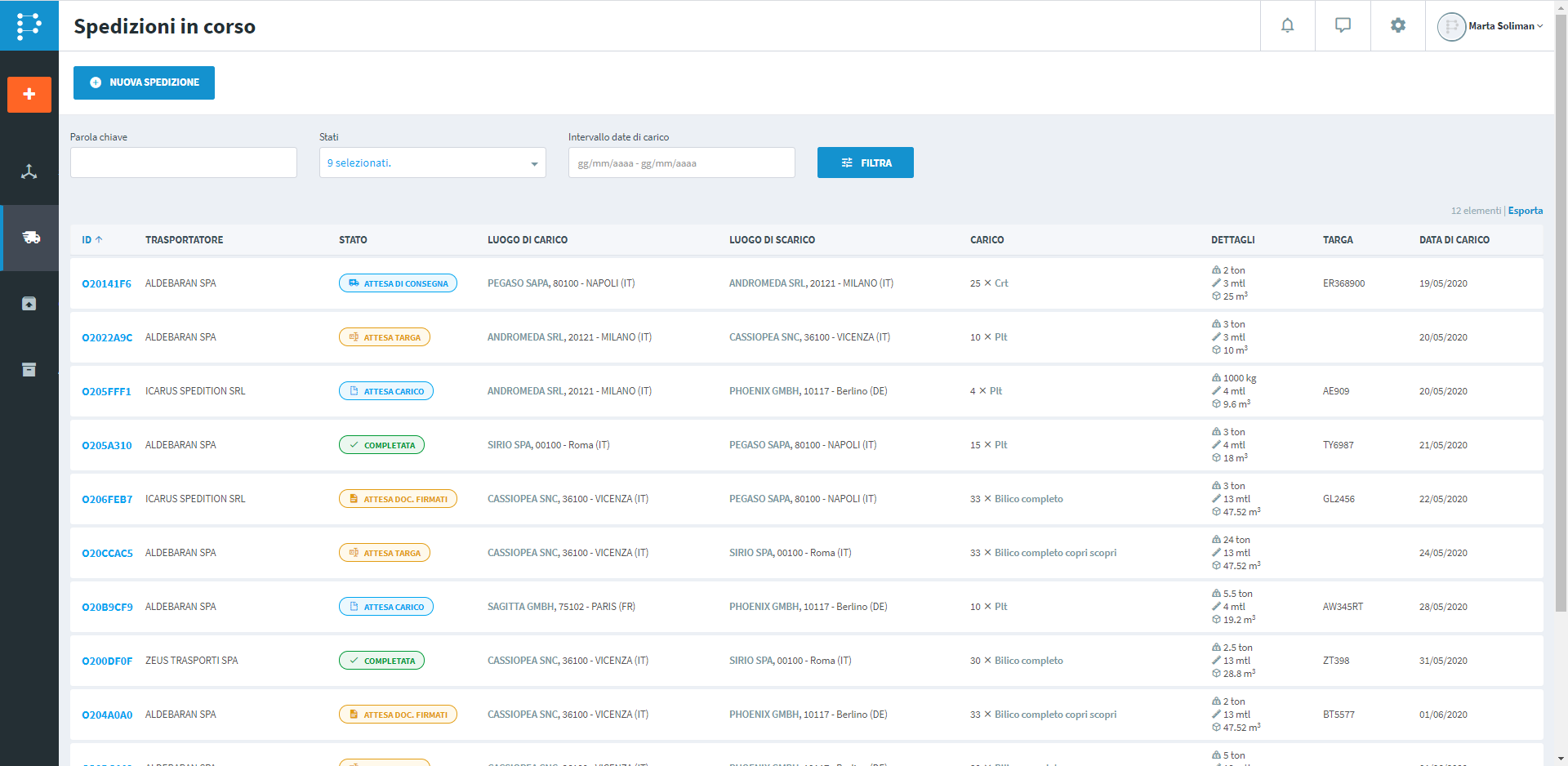 The solution to give added value to outbound logistics processes.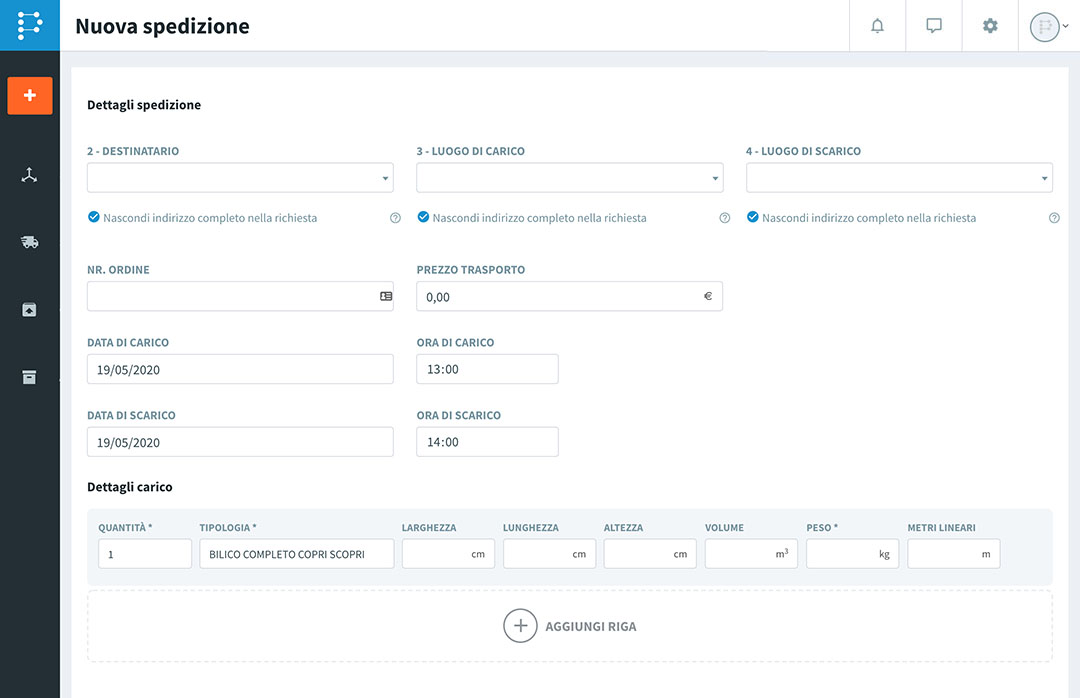 The advantages for the shippers
The answer for the logistics world that provides the necessary work instruments for the correct and efficient management of shipping processes.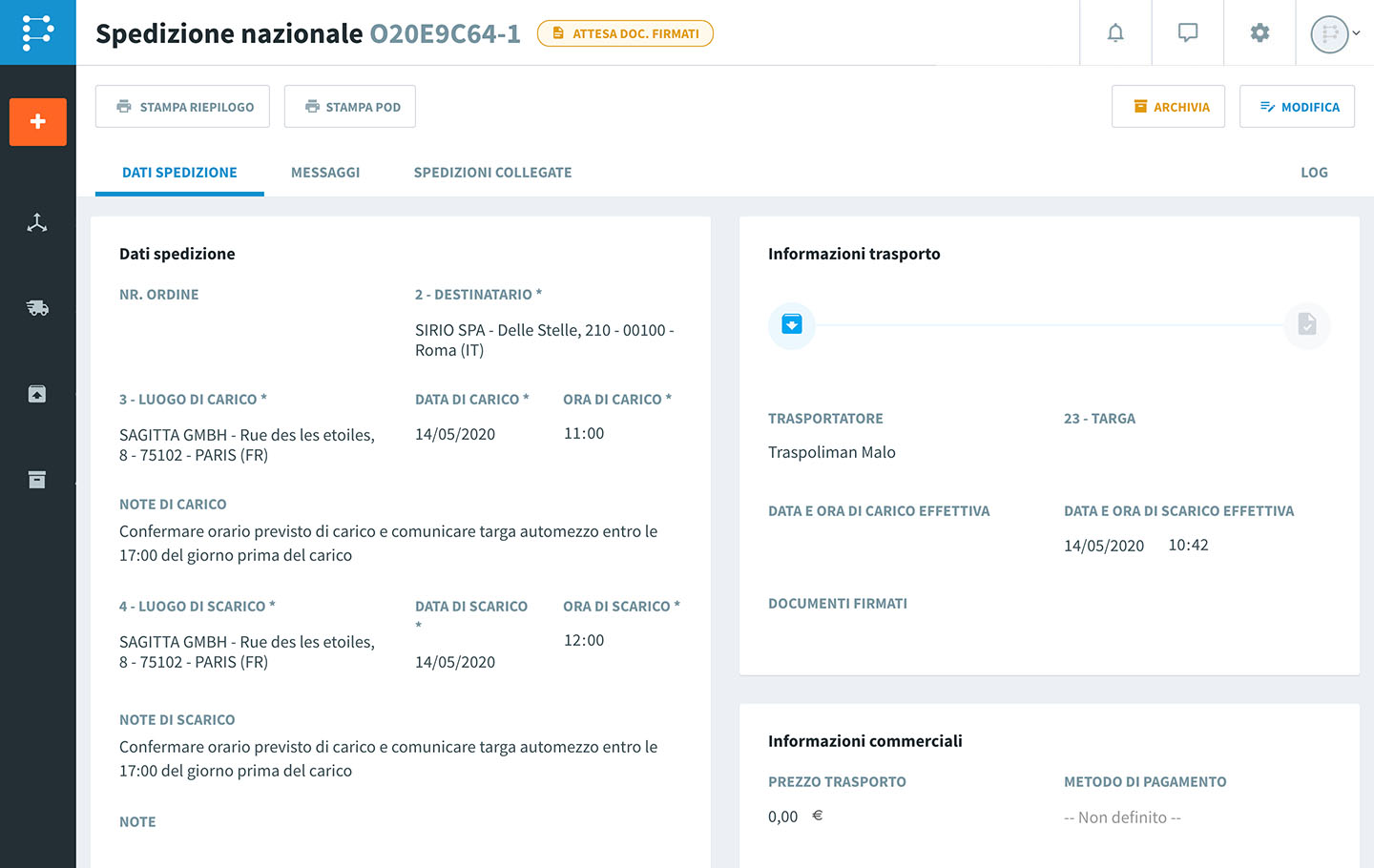 The advantages for the carriers
PATHLOG provides the Web Suite and the smartphone APP to report and track all the stages of a collection or delivery.
An innovative instrument for its ease of use.
One of our goals is to simplify workflows as much as possible. PATHLOG was born from the joint experience of carriers and logistics managers.
PATHLOG helps your business grow improving logistics processes and shipments assignments.
How:
Why did they choose PATHLOG
We save time and resources! Since we introduced PathLog into the company, we have been able to assign shipments quickly and easily on our network of carriers and we have immediate access to all data.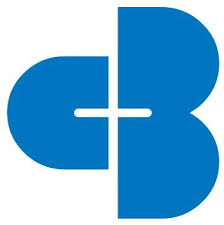 Commercial office / Logistic CB TRAFILATI ACCIAI - Tezze sul Brenta (VI)
PathLog facilitates our work! With PathLog all suppliers of semi-finished products and/or parts of machineries are available in a single work environment. We manage shipments to the best thanks to notifications of preparations and to a single work environment where logistics and shipments work together.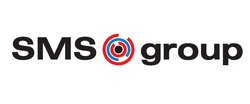 Management Supply Chain - SMS GROUP SPA Tarcento (UD)
PathLog optimizes the whole logistics process! From the organization of pickups to the assignment of shipments to both carriers and drivers. All departments are aware of the status of shipments in real time.

Head Office - FRATI LUIGI SPA Pomponesco (MN)
Ask for a Demo
Watch PATHLOG in action: you will understand why the platform is quickly spreading and why we have a very high customer loyalty rate.